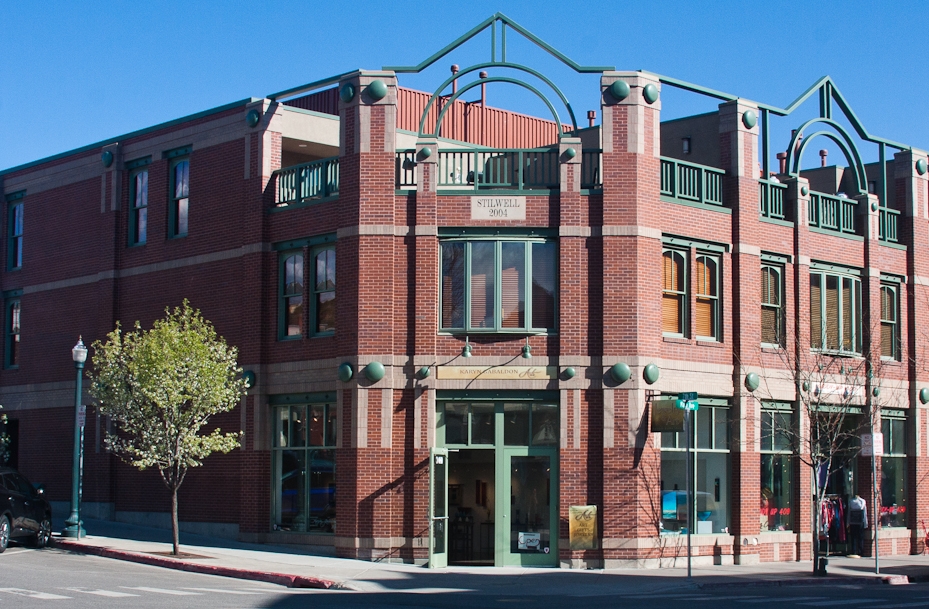 Karyn Gabaldon Fine Arts shows the contemporary landscapes of owner Karyn Gabaldon.
Karyn's original paintings are primarily in Acrylics. The paintings are complimented by glass, pottery, sculpture, and jewelry that are contemporary, with an Asian touch.
The gallery represents artists from Durango as well as nationally acclaimed artists and craftspeople. An ever changing feeling keeps the gallery fresh and new every time you visit!
Karyn Gabaldon also works with Interior Decorators, Designers, and Corporate Purchasing.